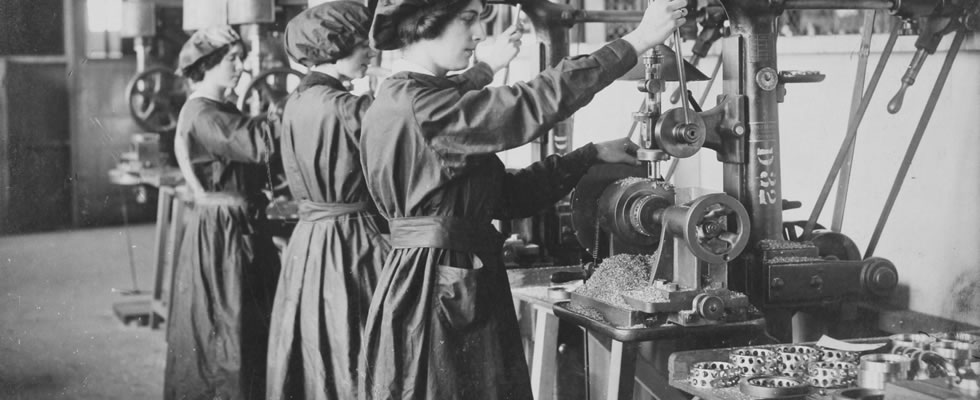 Tradition of

brand since 1922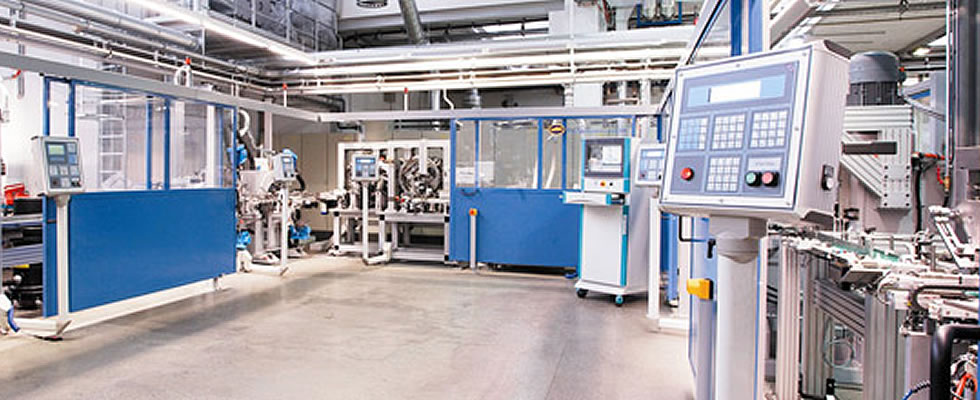 Modern production
and high quality
brand currently
of

Welcome to the world of tradition and quality of Slavia bearings!
High-quality products of SLAVIA brand combines traditional engineering quality with European provenience which is a guarantee of long lasting durability and reliability of machines that use these bearings.
We offer products in broad range of types. In our assortment you can find besides bearings also quality V-belts and radial shaft seals for various applications.

Our distribution carries out and delivers your orders exactly according to your demands. We can also provide technical consultation if necessary.

Engineering products of SLAVIA brand have been known since 1922 for their reliability and quality. Precise processing and innovation are the basis.